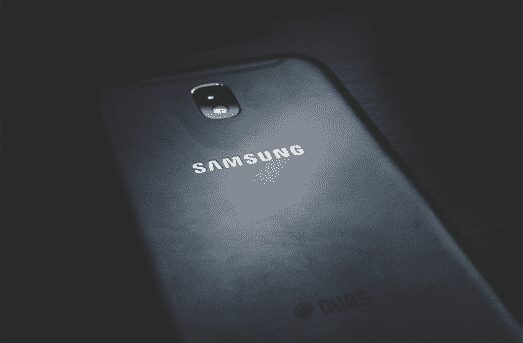 Samsung is one of the top 7 most valuable brands in the world. It's the largest tech business by revenue and has consistently maintained a top status in the world of smartphones.
Yet it wasn't immune from a PR disaster.
It wasn't immune from criticism.
It wasn't immune from mockery.
It was the only brand that was subjected to prohibitions at airports.
Samsung launched the Galaxy Note 7 to much excitement and anticipation with record preorders and sales in August of 2017. Soon though, the excitement turned into horror as users from around the globe reported the exploding of their newly bought devices.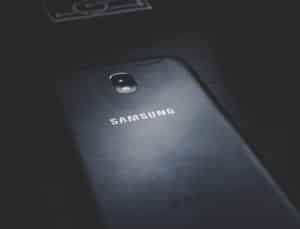 Some consumers were burned. Some's rooms were nearly on fire.
Samsung responded by recalling the phones and exchanged them with new Note 7 sets which were a bad move because the replaced sets also exploded. It was later identified that the whole production of Note 7 had a defected battery design. The batteries had insufficient insulation material and a design that did not give enough room to safely accommodate the batteries' electrodes.
Eventually, Samsung had to pull the plug off the Note 7 and recalled 96% of units (2 million devices), resulting in a loss of $5.3billion, loss of consumer trust & an unforgettable PR nightmare.
It was a disaster of epic proportions that was a huge blow to the South-Korean tech giant.
But Samsung did not let this failure set them back.
Today, 2 years after the failure of the Note 7, Samsung has not only managed to increase its sales but has also managed to secure its top spot as one of the world's leading smartphone manufacturers.
So how did Samsung turn a disaster into an opportunity for growth & leadership? Let's dig in.
✔A Proactive Approach to Keep Consumer Safety First.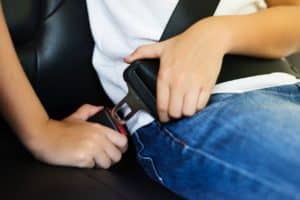 During the second recall phase, Samsung prioritized consumer safety. It made every possible effort to recall phones from the world over. Teams were deployed at airports where banned phones were collected from consumers. They partnered with telecom carriers to push an update that disabled phone charging, rendering it useless.
At the same time, Samsung set up a test lab with 700 researchers, 200,000 devices and 30,000 batteries to figure out the root cause of the problem.
Once Samsung identified the problem, it developed a new and advanced quality assurance process that both Samsung and component manufacturers had to follow. It even went a step further and contributed the learnings and processes for testing Lithium-Ion batteries to various global standardization bodies. This ensured that other smartphone vendors would have a checklist they could adhere to.
Samsung's accountability & proactive approach in keeping consumer safety first was an important damage control step. It salvaged a quickly dissolving consumer trust and paved the way for the brand to recover from the disaster.
✔Rebuilding Brand Image & Unifying People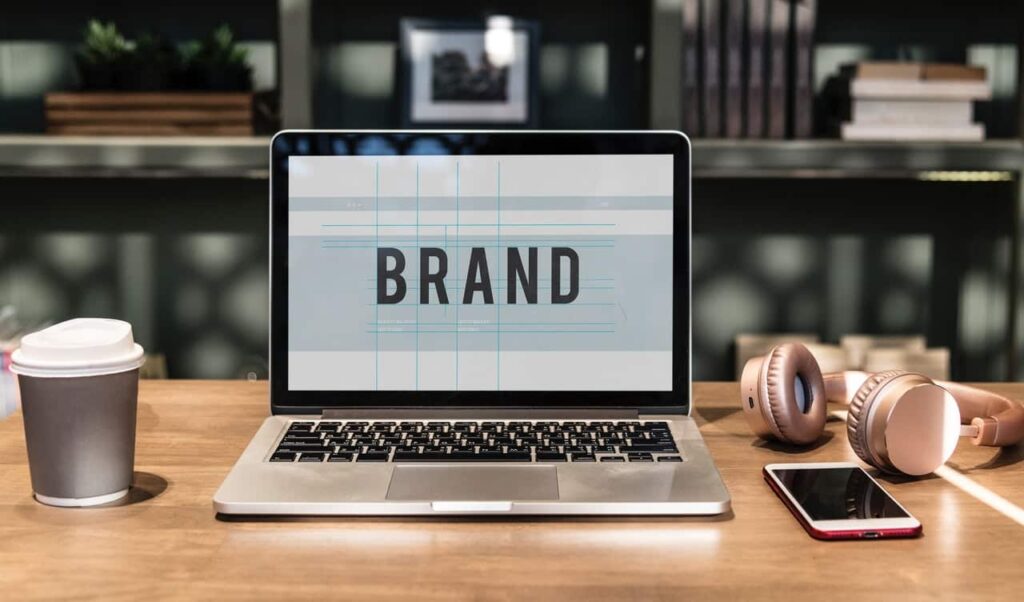 Learning a lesson from your failures and using it as an opportunity to improvise and propel forward is necessary to maintain your presence in the market.
Although Samsung made a remarkable example of accountability, it still had to deal with a harsh reality – sales were down, consumer trust and loyalty was low, criticism was high and the organization itself was fragmented. Samsung had to rebuild consumer trust and reflect on its brand values.
The brand took concrete steps to recover from the damage and rebuild its consumer trust by humanizing its image. It banked on advertising and promotion, creating unique campaigns that reflected warmth and love.
The "Do What You Can't," commercial was one of the first that represented the brand's core philosophy – defying conventions and empowering people with technology that got them doing what they didn't think was possible.
Under this philosophy, the brand redefined its internal culture, unified internal and external stakeholders and attempted to win the trust of its consumers again.
✔Focusing On the Future by Building Better Products

In a highly competitive market, Samsung focused on the future by learning from its failure. Pretty soon, the company began developing the Note 8, and this time, prior to launching the device, it appointed an 8-point battery check for all devices. The test included essentials such as temperature stress tests, overcharging simulations, voltage manufacturing review, etc.
The company released a video that talked about their failure, their learnings, and discoveries. The video explained technical details with easy-to-understand language, enabling an ordinary user to understand the root cause of the product's failure.
It also educated the user on the steps it took to rectify this failure and implementing these tests on its new and upcoming devices. The use of creative content helped consumers to understand the process of battery checks and was instrumental in rebuilding their trust in the brand.
Samsung put considerable effort into brand recovery by following five essential rules:
Owning your mistakes
Apologizing for your mistakes
Learning from your mistakes
Creating new processes and solutions
Moving forward by ensuring that mistakes are not repeated
As Samsung proves, failures are just setbacks. If you truly want to grow, you have to learn from your failures and take concrete steps to grow and develop a stronger brand.
✔Try Your Best to Avoid Disasters
All this being said, it is imperative to ensure that the product you release is tested aggressively by both internal and external stakeholders before it hits market shelves.
Samsung was caught by its own need to outshine Apple's iPhone 7 with Note 7. It was blinded by this urgency and thus failed to take concrete steps to ensure its phones were safe for consumers.
To make it worse, the company was slow in recalling devices, causing it to become a massive problem. The height of it was when the Note 7 was specifically banned on airports across the world.
Because of these two setbacks, the company had to spend a considerable amount of time and effort in fixing its image.
Samsung's experience makes a good lesson for tech startups to learn from. Avoid disasters, don't try to get ahead of the competition by neglecting quality and if by any chance you do end up being in a PR nightmare, handle it with grace, honesty, and integrity!