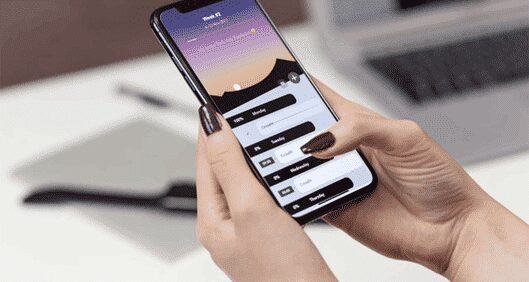 How Huawei Dominated the Mobile Industry with Smart Marketing & Branding Strategies – A Case Study for Tech Businesses
For 7 years, no mobile company could take the first and second spots from Apple and Samsung. Until, now, in 2019, Huawei, a company that was relatively unknown has surpassed Apple in sales! 
It is now the third-largest smartphone maker in the world, behind Apple and Samsung. How did Huawei manage to break the Apple and Samsung supremacy and become the No.2 smartphone brand? Through the use of smart branding and marketing strategies. Let's analyze and learn from the company. 
A Quick Background of Huawei
Huawei is a Chinese company founded in 1987 by former military officer Ren Zhengfi. Located in the Chinese tech hub of Shenzhen, the organization employs over 170,000 people spread across 170 countries. 
Initially, Huawei supplied telecommunication technology domestically & internationally. It was in 2003 that the company created its first phone, the C300. In 2014, Huawei Technologies became the world's largest telecom equipment maker and also began launching its new P series line of smartphones. Finally, as of 2018, Huawei sold 200 million smartphones, snatching the top position of the mobile industry.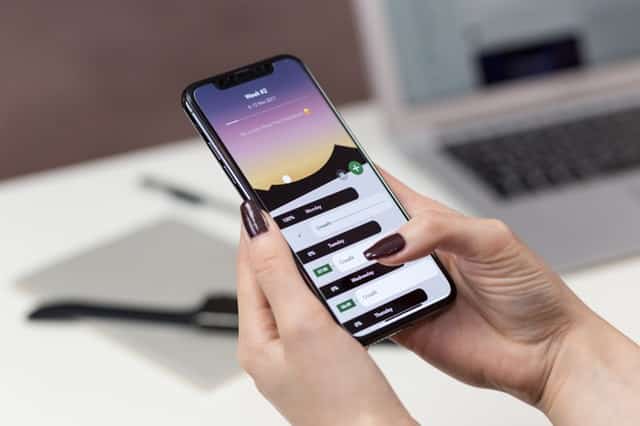 Huawei is the perfect choice for consumers who demanded premium smartphones at reasonable prices – a demand difficult for Apple and Samsung to cater to. Despite having a limited presence to being completely banned in the US, Huawei still managed to secure itself a leading name in the world's most competitive industry. 
For a Chinese tech brand to achieve international recognition and break the dominance of the world's largest giant corporations is a phenomenon that everyone in the tech space is raving about. 
And Huawei achieved this remarkable feat through intense influencer marketing coupled with smart branding and impressive, memorable advertising campaigns. 
Influencer Marketing Done the Right Way
One of Huawei's most talked about strategy was influencer marketing. 
The company invested time and money in first finding out their brand image amongst top tech influencers, then devised a strategic plan to develop a relationship with them.   
A research firm was hired to get in touch with key opinion leaders (KOL) and find out their opinion about the company. Generally, Chinese companies aren't that popular and although people were aware of a company named Huawei, they weren't sure what it was about or what it did.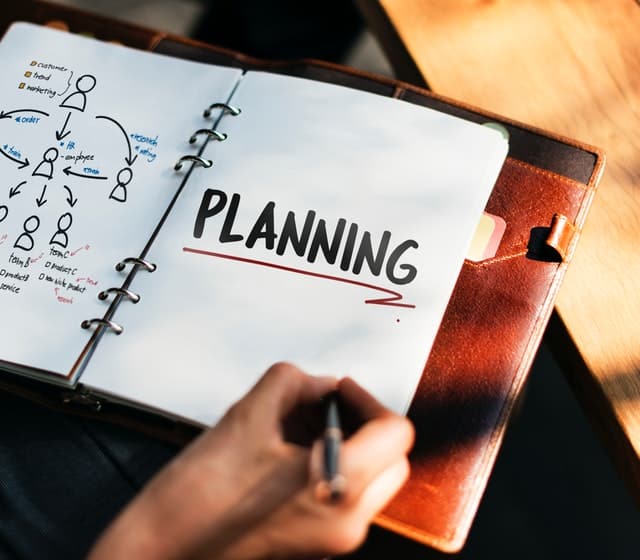 The research provided the company with a key insight – most industry leaders and executives were familiar with superficial aspects of the company's history and products, but they didn't know about its smartphones neither did they have any concrete knowledge about its services.   
A total of 80 key opinion leaders – people who had a massive following of more than 30,000 followers on Facebook and Twitter and played a key role in the industry were approached. 
According to Joy Tan, President of Global Media and Communications at Huawei Technologies, 'Huawei's influencer marketing program categorizes KOLs according to how many followers they have on Facebook and Twitter, designating them as Bronze, Silver, Gold, and Platinum. We look for people who are either influential generally, or who have a strong influence in specific areas such as cloud computing, safe cities, robotics, or fintech.
We target people who are neutral toward Huawei or favorably disposed to us – there's no time to win over people who are negative. ' 
Here's how Huawei managed influencers differently than other brands or businesses. The company didn't entice them with monetary benefits; instead, it invited the influencers to conferences or to its HQ in China and went even as far to visit them in the US, Canada, and Australia. 
In essence, Huawei was forming a value-oriented relationship with influencers instead of following the usual, 'pay to talk or sponsor,' formula. It was also enabling these influencers to increase their authority by being familiar with the world's most rapidly growing tech multinational company from China. 
In order to have the world know about its Mate 10 Pro, Huawei partnered up with three biggest tech influencers and consumer product reviewers, Jonathan Morrison of TLD Today, Judner Aura of URAvgConsumer and Linus Sebastian of Linus Tech Tips – all three who have millions of subscribers on their YouTube channels. With sponsored social media posts and reviews on YouTube, the influencers promoted the Huawei Mate 10 Pro, helping Huawei seize the day in the Consumer Electronics Show (CES) 2018, the world's largest tech convention. 
Key Learning: Research, connect, form relationships, measure relationship and enable influencers into becoming your supporters. Then they won't talk about you just for the heck of $$$ or views, but they'll be invested in your product and provide you with significant support. 
Creating Conferences, Attending Conventions & Engaging Tech Leaders
When you want the world to talk about your brand, you have to create platforms for them to get to know you better.
Huawei didn't push content or advertising campaigns out there and hoped to get noticed. Instead, it invited people to attend tech conferences and generated a conversation around those events. 
For example, in 2016, Huawei hosted the Huawei Connect conference in Shanghai, China and invited 20,000 people to the conference where cloud computing, IoT, big data, etc were discussed. Among the 20,000 people were also specific tech leaders like Travis Wright, Robert Scoble, Diana Adams, etc who further promoted the event through social updates, using the #HWConnect16 hashtag. Not only did Huawei get social fame, but it also successfully positioned itself as an industry leader in the tech space.   
According to Klear, an influencer marketing software, the event generated: 
258 Twitter mentions

42 Instagram mentions

51 Facebook mentions

16,900 total engagements: 7.2k on Twitter, 6.4 on Instagram, 3.6 on Facebook

116,000 views of Facebook Live posts

True Reach: 4.6 million people

Potential ROI: $128,900
Following this event, Huawei consistently kept a personal connection with their KOLs for a year and continue to do so. This smart move by Huawei eventually boosted brand awareness while also giving a good ROI. 
Key Learning: Reach out to your target supporters. Invite them to be part of company events or conferences and give them a platform to engage, communicate, share ideas and experiences with their supporters. 
Creating Local Ads, Partnering with Media Houses & Sponsoring Local Events  
Of course, advertising plays a critical role in influencing consumer mindsets. 
In the case of Huawei though, the challenge was significantly greater, with Samsung occupying the largest market share for Android operators. 
Unlike other brands, Huawei didn't create a global ad. Instead, it focused on its primary local markets through a localization strategy to build a strong association with its target audience.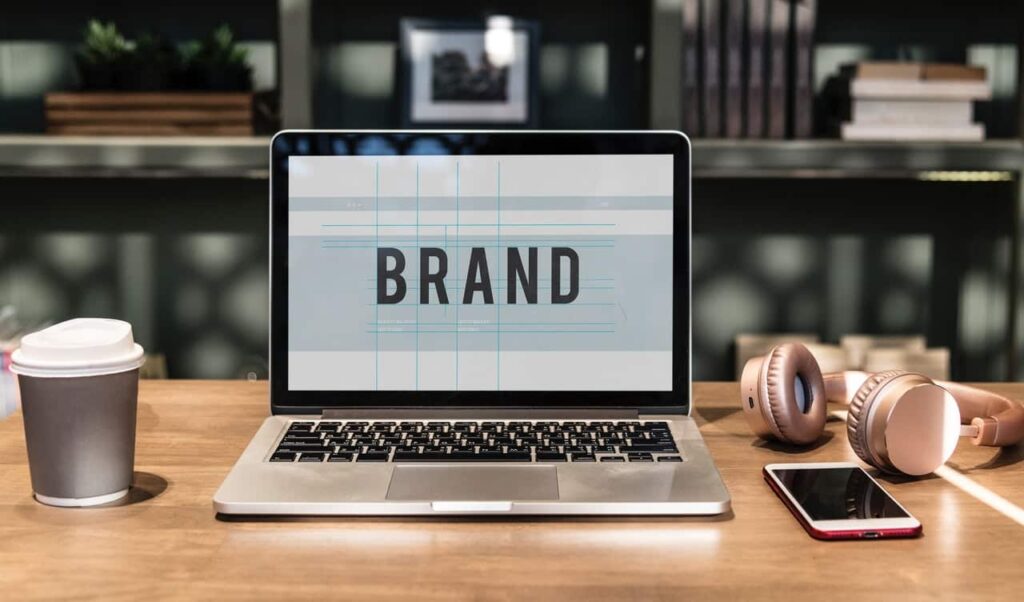 The brand's Huawei Best Wei campaign, which also won the  Marketing Excellence Awards in 2016 was created through a partnership with Media Prima Television Networks, Malaysia's top media platform. The partnership helped Huawei tap closer into the local market with a campaign that played on a commonly used local expression. 
The campaign kicks off with a Malaysian pop star singing a catchy tune while using the phone. Playing on a local expression, Huawei positioned itself as a warm, fun and friendly brand. 
A smart step that helped Huawei gain local attention from the masses was its sponsorship of television commercials. Sponsorship activation is actually an important tool most brands use to increase brand awareness. It also helps the audience form a positive behavior towards the brand making it easier to establish a strong foothold. 
While working on the local strategy, a global image was also being formed through a series of original content, influencer marketing, networking, and multiple other activities. Huawei also used this local approach for all its other key markets including Europe, where it engaged local talent & partnered with media houses to create localized content.  
Key Learning: While every company aims to be a global phenomenon, a local effort is the first step they need to take. You have to start small, build up your reputation by partnering with local platforms and creating content that the local audience can relate with. 
A Quick Summary of Key Takeaways from Huawei's Success: 
–       Research is the first important step in executing any strategy. 
–       Give your influencers reasons to become your supporters. 
–       Create events and conferences. Bring people together under a common purpose. 
–       Develop a relationship with your influencers. 
–       Target your local audience with content that relates to them. 
While Huawei was already an established organization, it wasn't a recognizable brand. Through smart marketing and branding strategies though, the organization paved a new name for itself in a market where other greats like Nokia, HTC, Blackberry, and many others have failed.