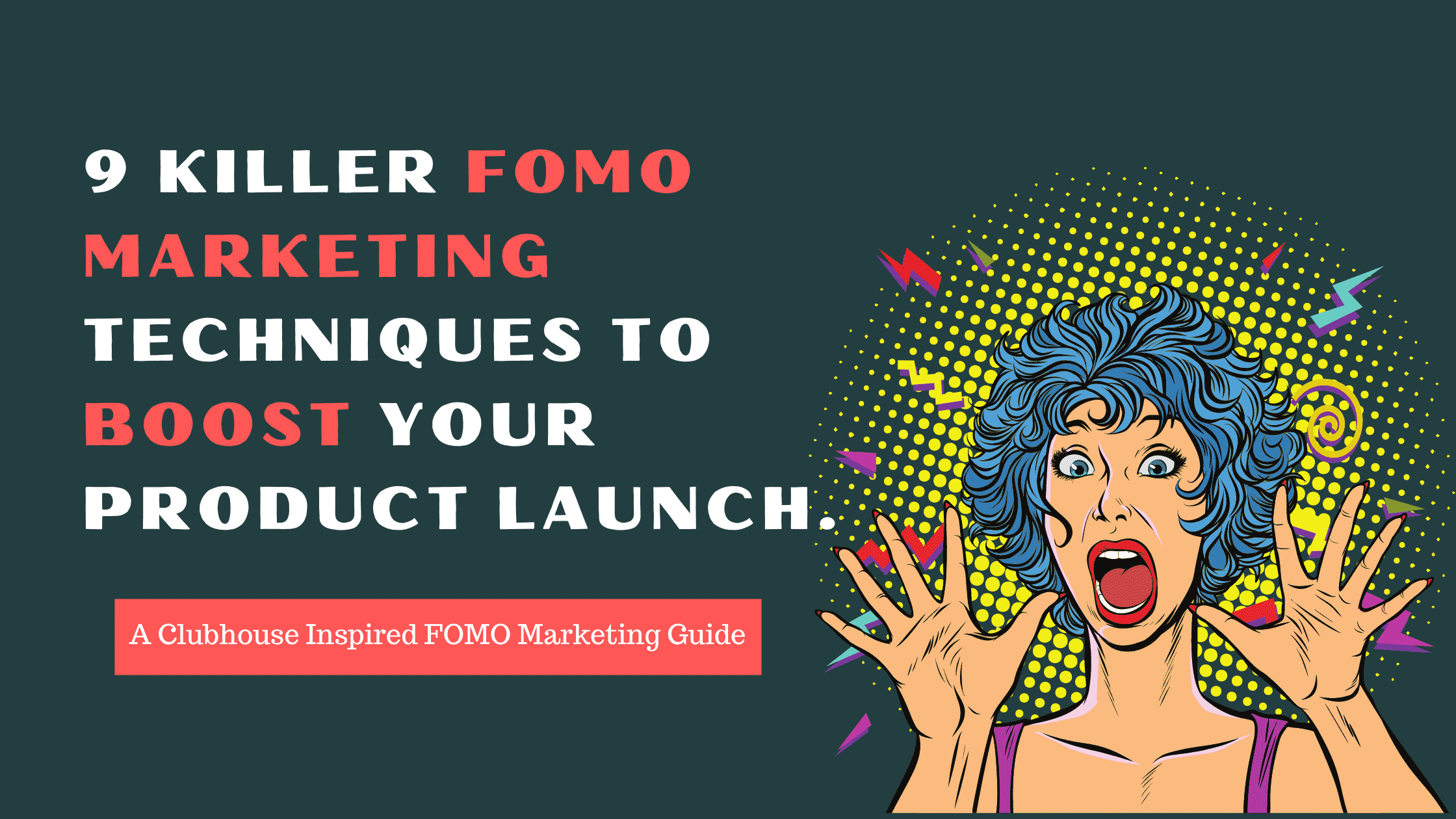 FOMO Marketing Techniques that Helped Clubhouse Cross 10M Users in a Year.
Back when Clubhouse launched, I was among the people who couldn't wait to get started on the app. I'd see tweets, articles & influencer reviews on how the app was generating conversations and how it was this cool club that people should be hurrying in to join. I wanted to join badly now. 
I was caught in the FOMO trap.
And I only realized how powerful the trap was when I finally got the invite & spent the next 3 hours building my profile, joining rooms, & finding influencers to follow. 
As a seasoned marketer myself, who was very familiar with the FOMO marketing technique, I was surprised at being caught in it. 
Clubhouse used a successful combination of FOMO and influencer marketing to grow to 10 Millions in a year – a feat that other older platforms took years to accomplish. 
How did Clubhouse manage to pull this off? 
Here's a quick breakdown. 
P.S – Here's a Clubhouse guide in case you need to know what this platform is all about. 
Some Facts & Figures… 
The app was launched in April 2020 by Silicon Valley entrepreneurs Paul Davison and Rohan Seth. 
At the start of December 2020, it had just 3,500 members around the world and today has more than 10 million members. 
In early 2021 Clubhouse downloads spiraled past six million thanks to Elon Musk's advocacy of the platform.
Clubhouse reports that 300 rooms are created every day and people spend over an hour on the app. 
Estimates from analytics firm Sensor Tower found the app had reached about 7.8 million global installs in June after, up from 3.7 million the previous month when it was open for Android users.
What is FOMO Marketing & How that Boosted Clubhouse's Numbers 
FOMO – fear of missing out refers to the feeling that you're missing out on an opportunity others are availing and are therefore more successful than you.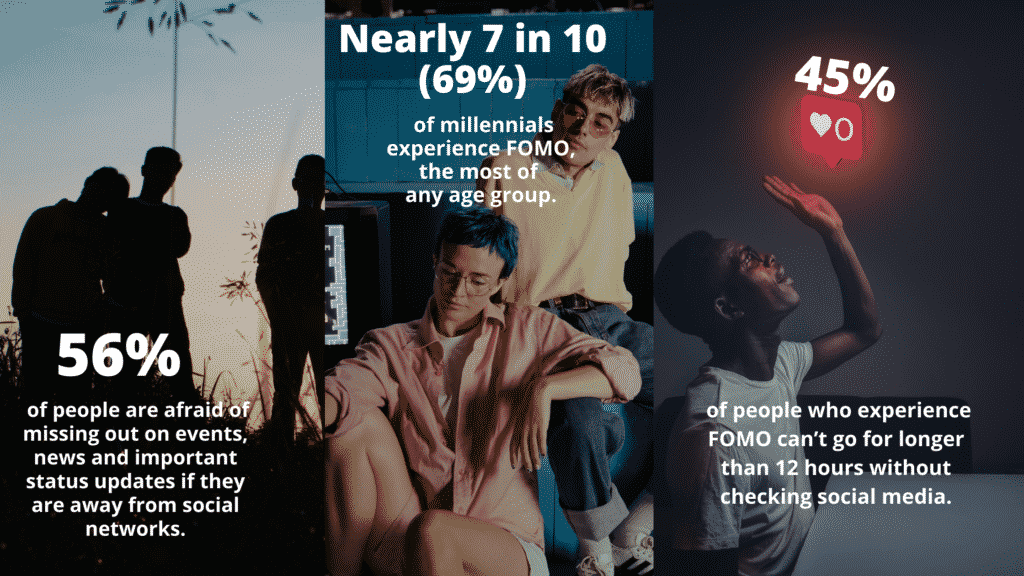 Like any other human emotion, FOMO has been around for centuries, but it has now been exacerbated by social media sites. 
Research suggests that  FOMO is linked to both feeling a need to engage in social media and increasing that engagement. 
Although usually a negative emotion, FOMO marketing works really well when it comes to launching a new service or app. 
And Clubhouse is just the perfect example of effective FOMO marketing. 
If you're able to tap into this psychological construct, you can gently encourage your prospects to jump on an opportunity you're serving up on a silver platter.
When Clubhouse announced its release to an invite-only network, it ignited a sense of curiosity in people. 
Suddenly people are seeing their favorite influencers talking about this rad new app that promises real conversations. You'd hear a discussion about The Source brought out some of the hip-hop magazine's venerable alumni. Or on Jay-Z's birthday, you'd hear Roc-A-Fella Records insiders like Just Blaze, Dame Dash, and Kyambo "Hip-Hop" Joshua shared stories about the heyday of the label and the experience of working around Jay.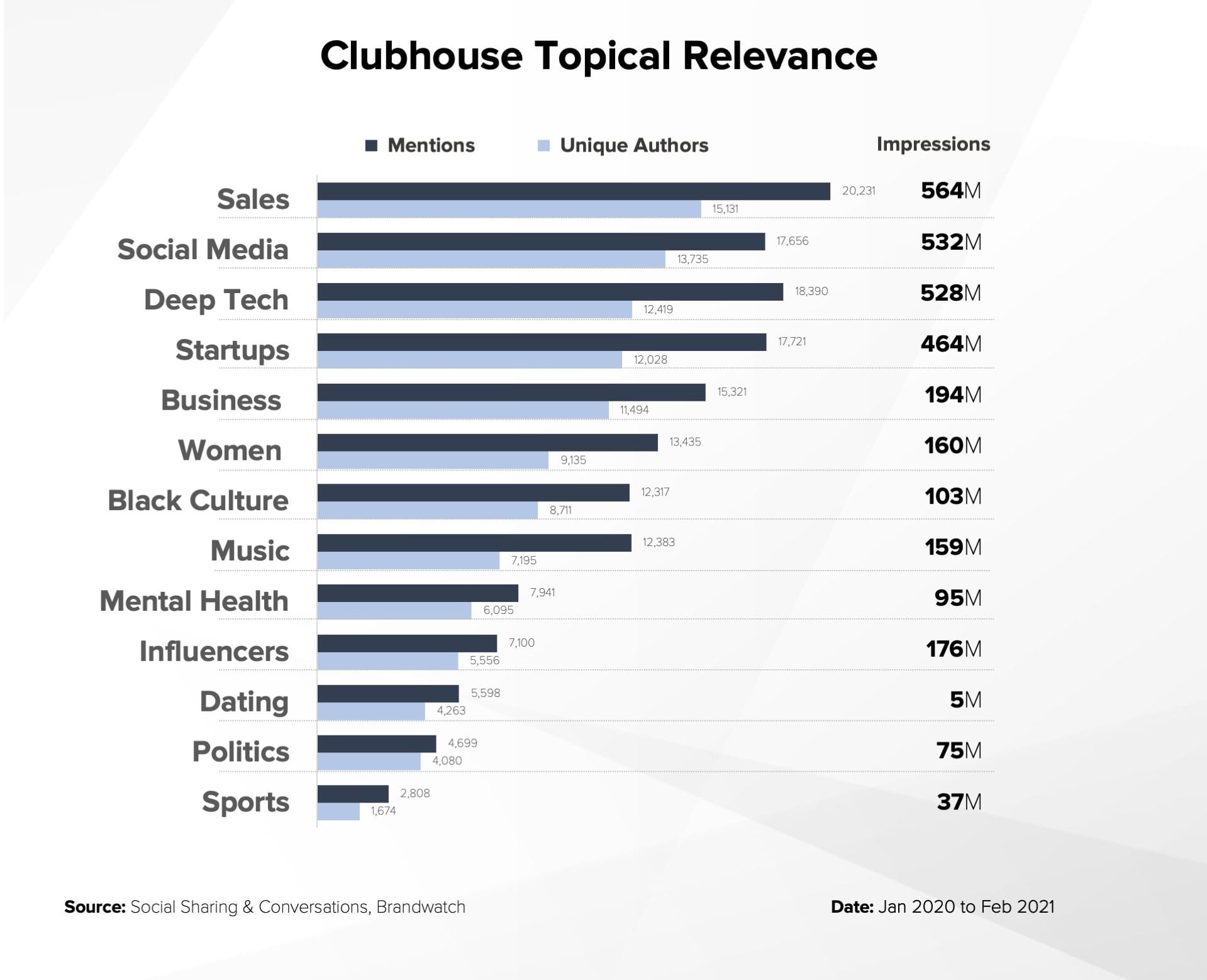 With celebrities, influencers, & influential people sharing real conversations, who would want to miss it! 
Capitalizing on a Pandemic-Led FOMO
Just like traveling gave rise to AirBnB the pandemic gave rise to Clubhouse. 
With the lockdowns, people found themselves wanting for new experiences – online. People began learning, working, communicating, and living their lives online. 
What better time to launch a social media app! 
The pandemic somehow gave people the opportunity to try something new and Clubhouse did give that much needed newness. 
Wired gives us the perfect reason how the pandemic boosted Clubhouse. They write, 'Some (people) have attributed their time spent in the app to being lonely, isolated, or simply "single." Entering one of Clubhouse's "rooms" feels like dropping into a house party, if you close your eyes. Or at least, Clubhouse fans say, it's a much closer approximation to real-world socializing than Twitter or TikTok."
Combine the pandemic-led FOMO with celebrity endorsements, Silicon Valley supporters, & an exclusive invite-only structure and you have the perfect recipe for your app to succeed. 
9 Super Effective FOMO Marketing Techniques for Your Product Launch 
FOMO in itself is a negative emotion, but if used gently in marketing, it could lead to exponential growth. 
Even if you don't have Silicon Valley backups or Elon Musk endorsements, you can still use FOMO to create hype in your audience. 
Some FOMO Marketing tips that you can start with today include: 
1 . Creating a sense of urgency with a deadline
Black Friday sales mad rush? Buy all you can within 3 days? 
That's how stores use FOMO to create a sense of urgency. Limited deadlines + an irresistible offer = the perfect formula for record-breaking sales.

Imagine this offer on your favorite tech gadget, favorite car, favorite accessories. FOMO already? That's the trick.
2 . Use video content to create hype
Nothing pushes people into buying more than videos of other people doing it.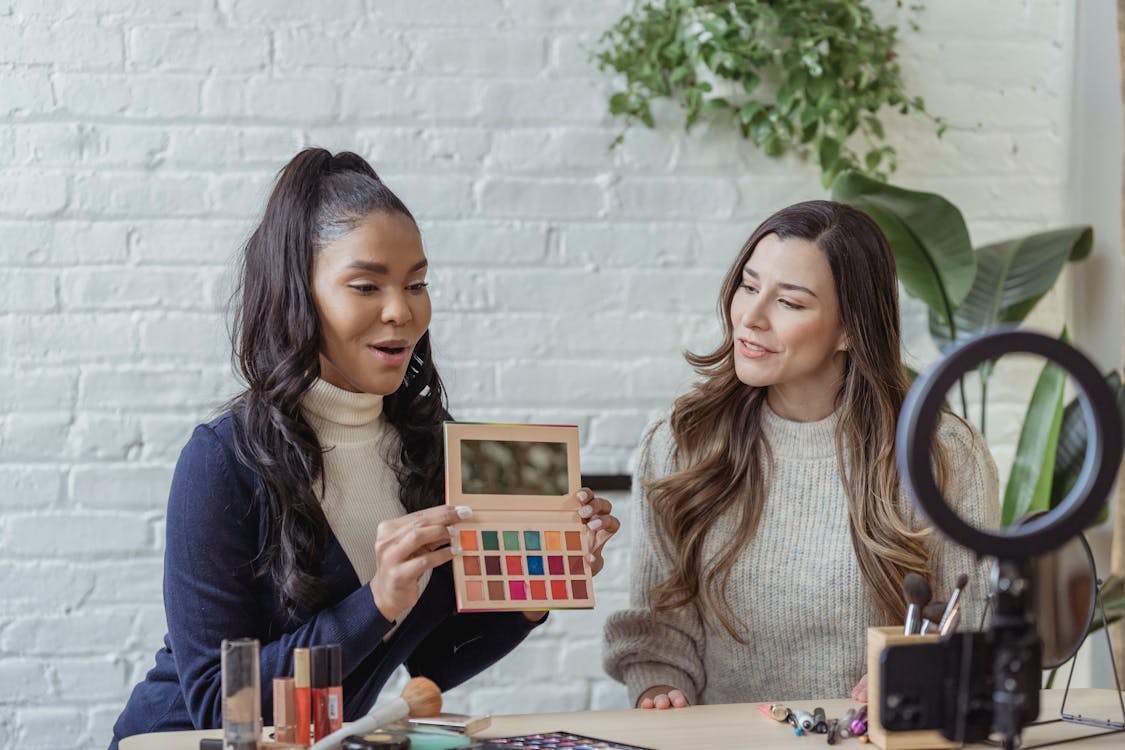 You can record real customer reviews talking about your product or get influencers in your industry to try out your product and give a genuine review.

The more people see other people talking about you, the more they'll be intrigued.
3 . Play on the exclusivity factor 
Limited editions. Limited stock. Limited sign-ups. Exclusive invites-only.


All of these are the exclusivity factor you can use to create hype & get people to buy! 
4 . Play on the scarcity principle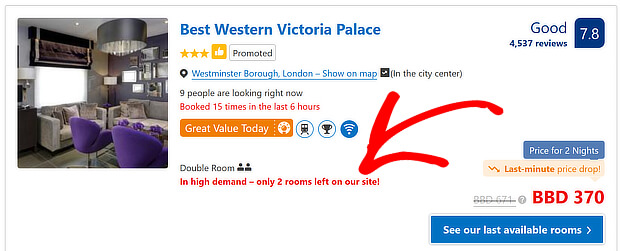 Using the principle of scarcity, tell the customer that the product they are thinking of acquiring is almost out of stock.

This is how most ecommerce stores including Amazon are able to boost their product sales, especially during sales season. 
5 . Use the countdown method

This trick is as old as the internet itself but it works every single time.


You see it now in email subject lines, on social media ads, on website headers, on Google ads…everywhere you go. 
Numbers leading to a final offer or sale. 
When people know they have just 7 days (time ticking creates urgency), they tend to make faster decisions.

6. Run 'limited trials' campaigns 
Limited trials that allow early-bird access stirs curiosity. People want to know more when they have know these offers won't stay there forever.
7. Get a celebrity or influencer behind you
Want to increase brand trust and get more traffic? Getting a celebrity or influencer to back your product or service does wonders for you.
You can quote them on your social media channels or website.
And of course, don't forget to place their endorsement front and center. That means adding it to landing pages, product pages, and as a pinned social media post.
8 . Product Bundles are a good idea
People love discounts. But what if you gave them the option of buying multiple products with a salivating discount to match?
For the best results, you can add a countdown timer to these limited edition product bundles. This gives customers a sense of urgency to grab these exclusive deals.
So in short, offer massive discounts on product bundles, paired with a timer. Also mention how getting all these products individually could cost (hint: a lot).
9 . Missed sales season? Remind people!
Nobody likes to be told that they just missed the latest sales promotion with their favorite brand. But you know what? This is an opportunity to reel back people who have regrets!
Consider bringing back the most popular offers that were missed by some of your customers. Since these customers were anxious about missing those offers the last time, they won't hesitate now.
And that's how you use FOMO to bring back customers who didn't act in time!   
Conclusion: 
FOMO marketing work amazing for product launch and sales. If you're launching a new product, time to start pulling together a couple of FOMO marketing tips to get the dice rolling!
P.S – Want advice on how to use FOMO marketing techniques to boost your product launch? Set up a no-strings-attached call and talk to us.